Welcome to the Clifton Fuller Counseling Offices Secure Client Area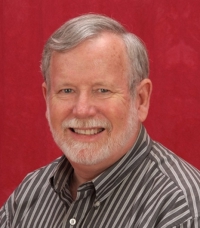 Challenging circumstances occur in life which leave us confused, feeling ill-equipped to deal with a particular situation or without direction. Whether you're experiencing a major crisis or seek a life that is more fulfilling, I'm here to help. My goal in my counseling and therapy practice is to work with my clients to help them discover personal strengths and focused direction which allows them to experience a life with positive purpose, increased hope and contentment.

We provide individual, couple and family counseling, as well as consultations for businesses, business professionals, church and mental health groups. We provide in-office sessions, as well as photo & video sessions for established clients.

My offices provide counseling for children, adolescents, college students and adults of all ages.

Each person attending a session (3+ yrs) should complete a separate intake forms prior to the initial session (or if an intake hasn't been completed in the new online portal system effective 1/1/18). If client is a minor child, parent(s) should complete an intake for the child (with parent signatures).
Log in to the secure portal. If you have not received an email with a username, please Register.